At Perth City Dental, we're conveniently located within the Perth CBD, providing our busy patients with access to hassle free dentistry. Our dental clinic has been operating for over 30 years, and we have the expertise to provide our patients with a variety of dental services to suit their individual dental requirements.
From porcelain veneers and cosmetic dentistry, through to emergency dentist services and teething whitening, our friendly and caring team will ensure you receive the best possible dental care.
Dr John Marsell (Owner/Principal Dentist)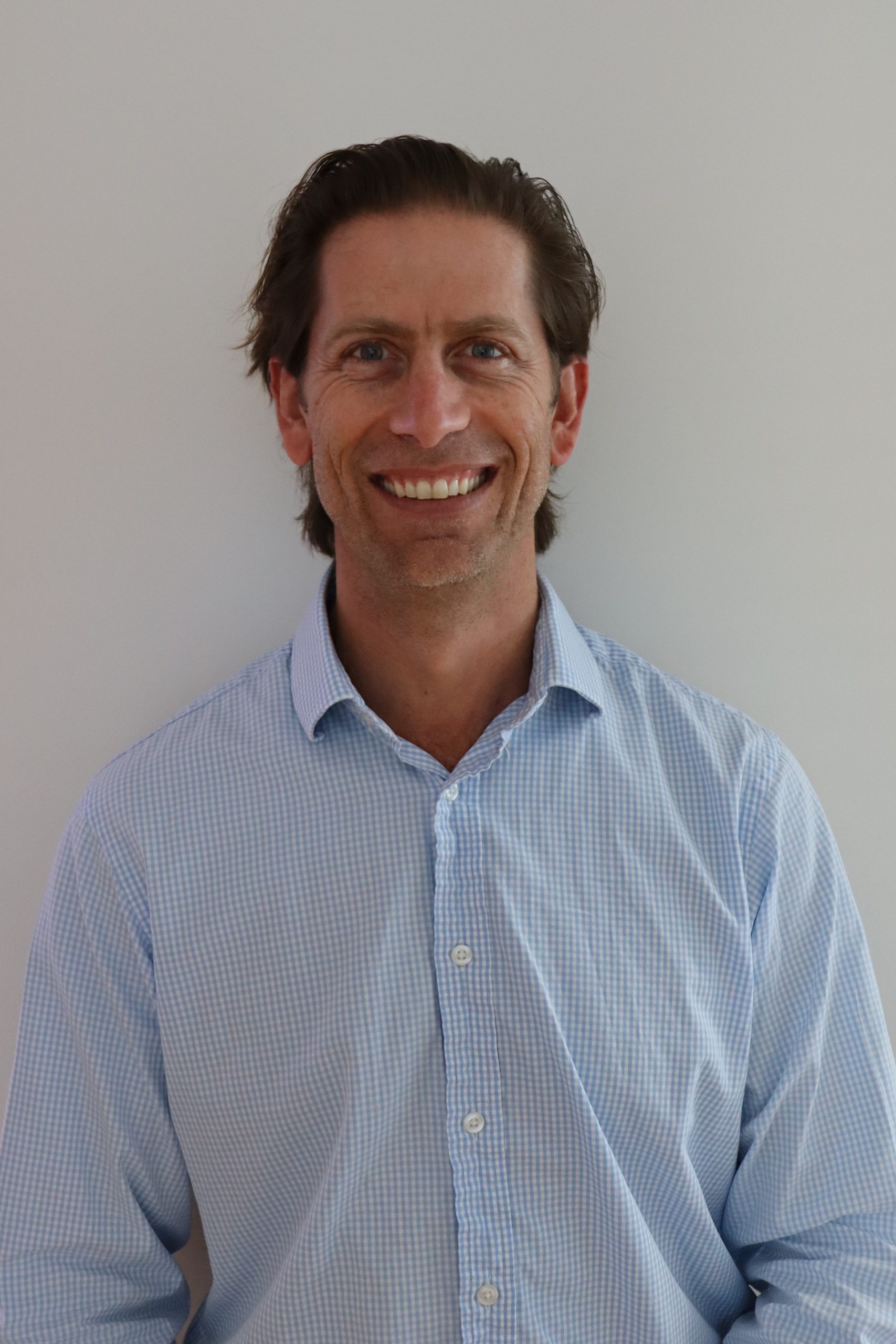 John is the owner and principal dentist here at Perth City Dental. John completed a four-year apprenticeship in Dental Technology in 1994, then went onto work in a private dental laboratory for two years before starting up his own dental laboratory in 1998.
John successfully ran his dental laboratory for five years, specialising in crown and bridgework. John completed an undergraduate course in Dentistry at UWA, graduating with honours in 2007 and was also given the honour of being the Valedictorian at the graduating ceremony for the Faculty of Medicine and Dentistry.
John received several awards at his time at UWA, including:
Outstanding Performance in Operative Dentistry 2004
Sally Joyston-Bechal Study Group Prize 2004
Eric Williams Prize in Removable Prosthodontics 2004
Australian and New Zealand Society of Paediatric Dentistry Prize 2006
Tom E Scott Memorial Prize in Prosthodontics 2006
WA College of Dental Science Prize in Restorative Dentistry 2006
Before joining Perth City Dental, John worked in private practice, and worked as a tutor and demonstrator at the Oral Health Centre of WA (OHCWA), in Removable Prosthodontics.
In 2017, John completed a Post Graduate Diploma at UWA in Forensic Odontology which he is actively involved in.
John has always been passionate about giving back to the community and has involved himself in volunteer work. On graduating, John worked at Perth City Dental, employed by his father William, who is the founder of the practice. The practice's name changed to Perth City Dental Surgery in March 2010 after a complete renovation and re-fit.
John is a member of the Australian Dental Association, as well as the Australian Society of Forensic Odontology and the Australian and New Zealand Forensic Science Society.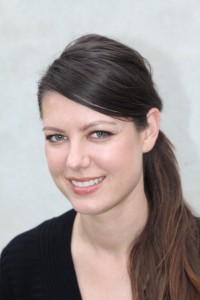 Dr Kasia Miethke (Associate Dentist)
Kasia graduated with a BDSc from the University of Western Australia in 2004 and during her undergraduate training was awarded the Harold Baggett Memorial Prize in Oral Histology.
On graduating, she worked full time in a private practice in Perth, with a 12-month secondment living in Hong Kong in 2011. Since moving back to Perth in 2012, she has continued practicing full time as a dentist and has been a part of the team at Perth City Dental since 2013.
Kasia is an active member of the dental community and has membership with the Australian Dental Association and International Team of Implantology. She regularly updates her dental expertise through attendance at continuing education courses across a wide variety of disciplines to ensure she is kept up-to-date with the latest dental developments.
Dr Sharon Babic (Associate Dentist)
Sharon is a self-confessed dental nerd who loves empowering patients with knowledge to maintain excellent oral health. She completed a Bachelor of Medical Science from the University of Technology, Sydney and a Doctor of Dental Medicine from UWA in 2018. During her dental studies she was awarded the:
Clive Rogers Prize in Special Needs Dentistry, 2017
ADAWA Student Volunteer scholarship, 2018
Sally Joyston-Bechal Study Group Prize for Research and Professional Development, 2018
Her interests include modern techniques in ceramic prosthodontics, trauma-informed care and geriatric dentistry. Building trust and nurturing warm, long-term professional relationships through open communication is what she enjoys most about being a dentist. She particularly enjoys providing patients with comprehensive information about the best solutions to meet their unique needs so they can make informed decisions about their oral healthcare.
Sharon is passionate about teaching as well as community service and worked at UWA as a graduate dental officer for 12 months. She is currently a clinical tutor at the Oral Health Centre of WA (OHCWA) in Fixed and Removable Prosthodontics and Restorative and Rehabilitative Sciences. She also volunteers with TIMA Perth (Tzu Chi International Medical Association) providing care for homeless and refugee patients and is a member of the Kimberley Dental Team steering committee .
Our Friendly Support Team
At Perth City Dental, our experienced and friendly support team will always try their best to ensure that your visit to our dental clinic is as seamless and comfortable as possible.
Our caring support staff include Anita who is responsible for the reception and nursing duties of the clinic, and Frouke and Marian who are also a part of our reception team. Our nursing team consists of Christine and Paula who are highly experienced and dedicated to ensuring you receive the best care at Perth City Dental.
Contact Us
To get in touch with our team, contact us today. We have the expertise to provide a variety of dental services from composite and porcelain veneers, through to teeth whitening and emergency dentist services.
Alternatively, call us on (08) 9321 5721 to get started on improving your dental health today.
Additional Information
Learn more about our team and the range of dental services we provide at Perth City Dental by clicking on the links below.