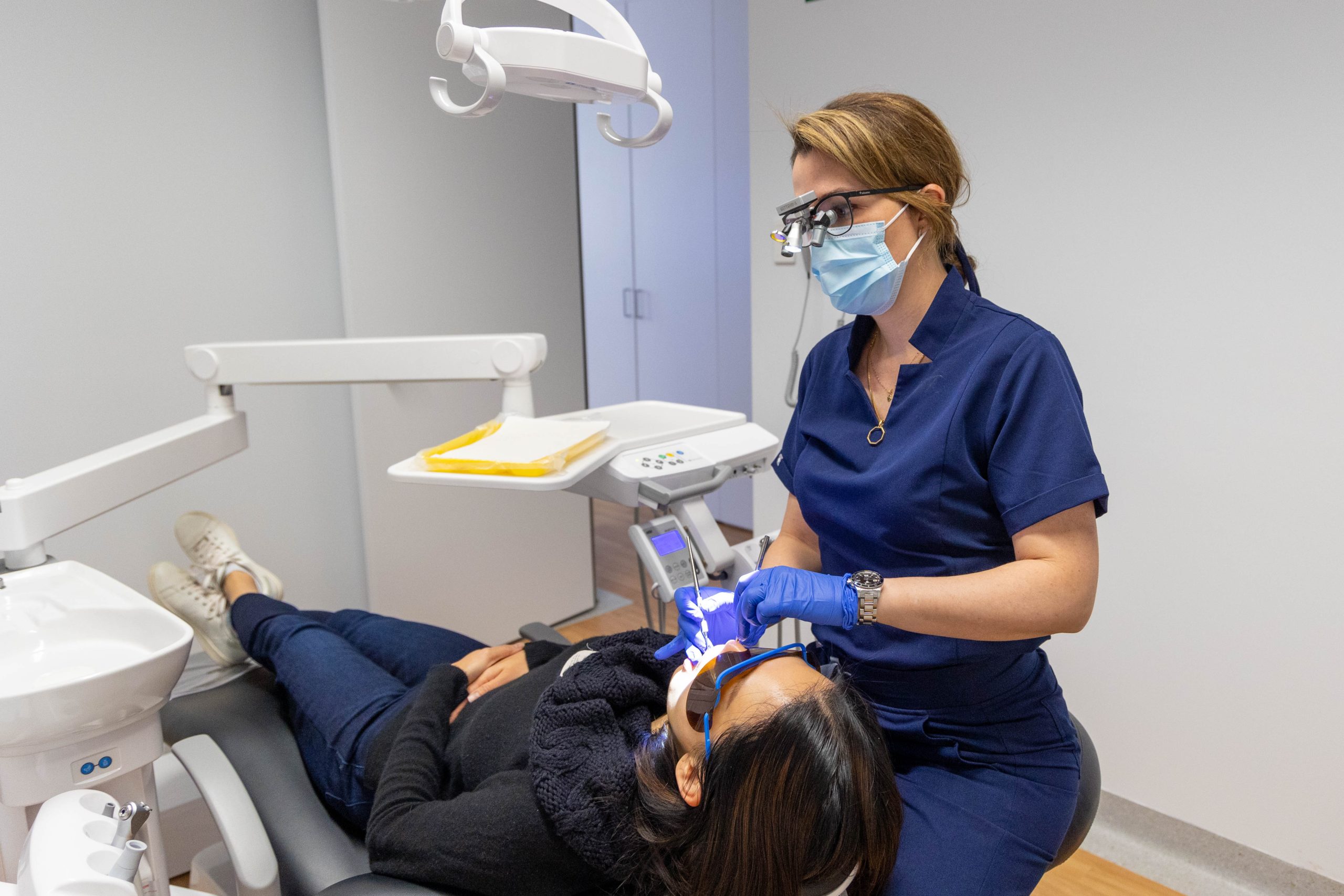 Our Services
Veneers in Perth
At Perth City Dental, we provide veneer dental treatments as a pain free, less intrusive alternative to crowns. Delivering an individually tailored cosmetic solution, our veneers are the perfect way to enhance your entire dental appearance. Made from either porcelain or composite fillings, our results are second to none. Have the teeth you've always dreamed of with our composite or porcelain veneers from Perth City Dental.
Composite Veneers
For a pain free treatment that will leave you with natural looking teeth, our composite veneers are the ultimate solution. Completed in one single visit, composite veneers are an affordable dental treatment that cater to a variety of people. With a range of different shades available, we can tailor our results to suit specific skin types and tooth structures, creating a subtle and natural look for every patient. Our direct composite veneers are applied in thin layers and shaped to harmonise with existing teeth. Subtle anatomy is placed in them, creating a more natural and desired look. By changing the shape, appearance and colour of your teeth, our composite veneers can enhance your entire appearance. An affordable dental treatment, our composite veneers are your go-to aesthetic and natural looking solution! Find out more from our team at Perth City Dental today.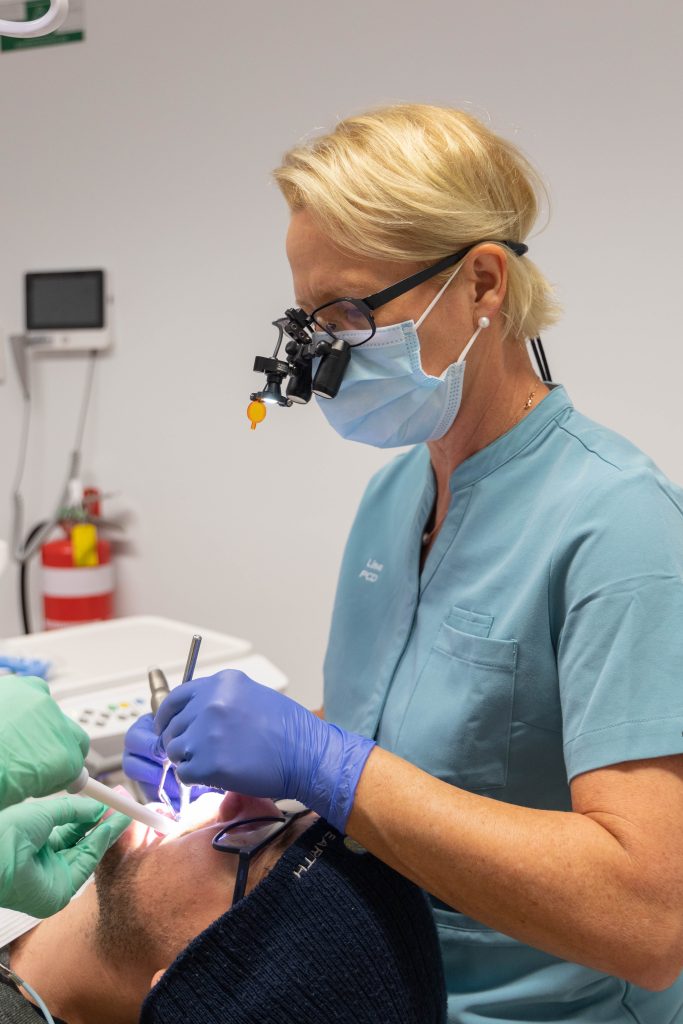 Porcelain Veneers
Dental veneers are thin, white coloured porcelain shells that are attached to the surface of the tooth to address any colour or shape issues in order to enhance the appearance and functionality of the teeth and smile. At Perth City Dental we use some of the most talented ceramicists in Australia to design your bespoke crowns and veneers.
Sometimes a patient may want more than one or two veneers to enhance their smile. At Perth City Dental we understand that having veneers done is a big commitment, that's why we design you smile together, considering everything from the shape of your face, your lips, the colour of the veneers and the shape of teeth that would best suit you. Following this we try your new smile in at the mock-up phase. We discuss things you love about your new smile before we move forward to preparing your teeth for the exciting final stage, where the veneers will be bonded in.
This three-step process ensures that you and your dentist are happy each step of the way, resulting in a smile you are confident in.
To learn more about our porcelain veneers, contact us today on (08) 9321 5721.
How Much Do Veneers Cost?
Costs can vary based on the extent of tooth preparation, chosen materials, and the dentist's expertise. The quality and brand of materials further impact the price. Hence, a standardised price is misleading.
A personalised consultation with a dental professional is essential for an accurate quote.
Pricing Estimates for Porcelain and Composite Veneers

| Veneers Type | Cost |
| --- | --- |
| Porcelain Veneers | Starting from $1000-$1400 |
| Composite Veneers | Starting from $300-$450 |
Frequently Asked Questions
The time scale is 2 weeks from the preparation appointment to the big day of insert. Your dentist at Perth City Dental will make you some temporary covers for your teeth for this 2 week period.
Teeth with a moderate amount of discolouration or misshapen teeth are ideal for veneers. Our professional team at Perth City Dental is happy to meet you and discuss your cosmetic needs and ideas.
Porcelain veneers involve more time and materials than composite veneers which are done on the day. The trade off is that porcelain veneers have a much longer life span in terms of strength and stability of colour and shininess.