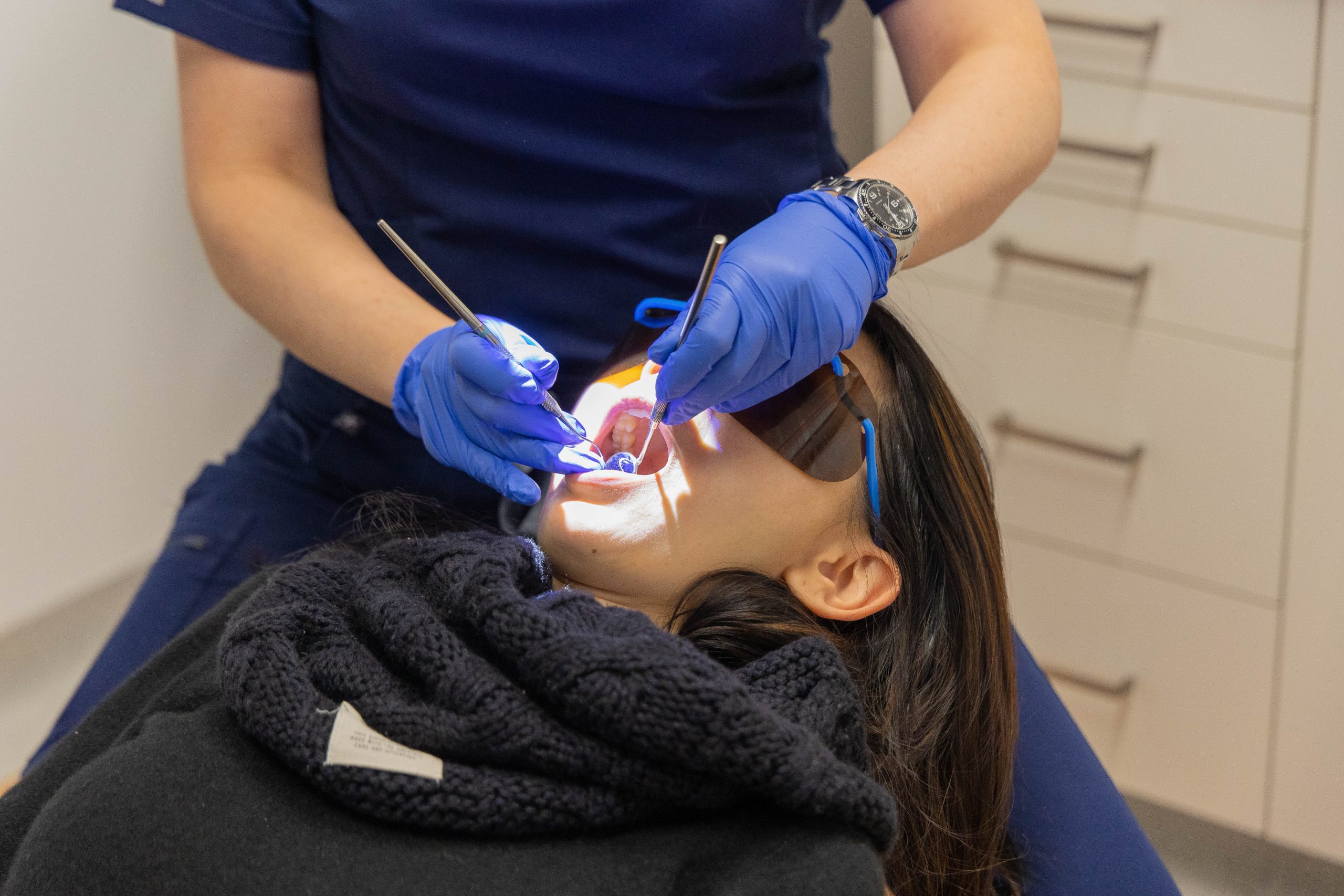 Our Services
Tooth Coloured Porcelain Fillings
A porcelain inlay or overlay is a filling that is made out of your mouth. The dentist takes a mould (impression) or a digital scan of your cavity. The porcelain filling is then manufactured using digital technology and is custom made for your tooth in a shade that matches your tooth.
Your dentist will place a temporary filling in your tooth and in 2 weeks your shiny, smooth, lifelike porcelain filling will be ready to insert!
Frequently Asked Questions
Porcelain fillings are very resistant to wear. They are also really pleasing cosmetically. Their design by your dentist, allows your tooth more protection and increased strength.
Porcelain fillings require more time to prepare and 2 appointments. There are also dental laboratory fees involved. The cost is usually taken into account by your health fund, and this will help if you are insured.
If your old silver amalgam fillings require replacement due to decay or cracks then yes this is a great option for you. We don't recommend you simply replace your old fillings for no reason though. Talk to your dentist and together we will help you make a decision.